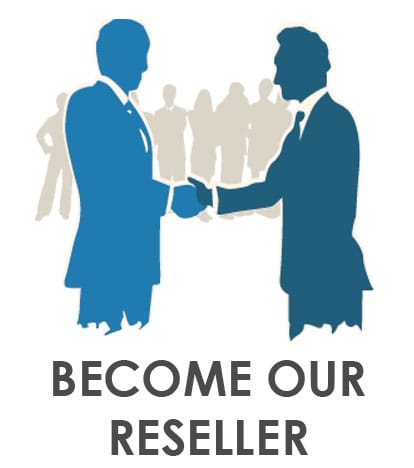 Blinkee.com Reseller Program.
We stand behind our products and we will always cover any product defects or other problems that are our fault. Please see our return policy and other company policies:
Please use help@blinkee.com for customer service.
Please complete the following steps to participate in our reseller / dropship program:
Register on Blinkee.com.
Add your billing address and phone number to your account.
Email us your username to help@blinkee.com and we will designate your account as reseller. Once we do so, you'll be able to download a csv file with your custom pricing tier from your blinkee.com account home. (More info about pricing tiers)
When you are ready to place a drop ship order please login to your account on blinkee.com and order using your billing address and the customer's shipping address. If you are placing orders for dropshipping, then please add this product to your shopping cart so we know to ship the order blind with no promotional material or blinkee.com invoice. You may also email us your own packing slip or invoice to include with the order if you like. We will send the order according to our standard shipping policies. We will provide tracking for orders over $10.00.
**Please note we do not ship to Amazon FBA or FBA prep centers.
For API access to Blinkee.com please sign up with Inventory Source.
Thanks again. If you have further questions please let us know.