Welcome dear friends to our new blinkee blog.
Reading is fun. It won't be a slog.
After reading awhile, if your mind's in a fog,
You should really get up and go for a jog.
But while I command your eyes on the page,
I'll usher you in and set up the stage.
We wanted to add some fun things to read.
This intro is fun, (you'll have to concede.)
But this blog is really for party suggestions.
We hope to completely answer your questions.
Will the blog be all poems? We'll see how it goes.
We will likely resort to writing in prose.
LED technology has come a long way since its inception. What started as a simple light source has transformed into […]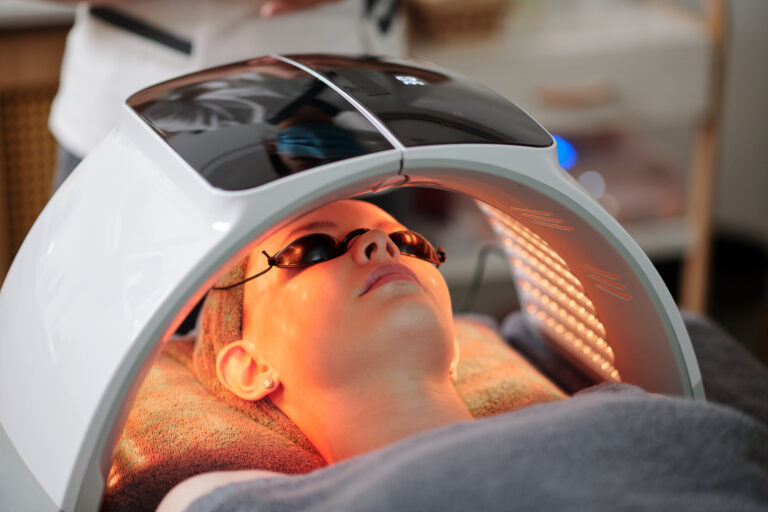 While Blinkee is known for offering a vast range of fun and innovative LED toys, flashing jewelry, and captivating accessories, […]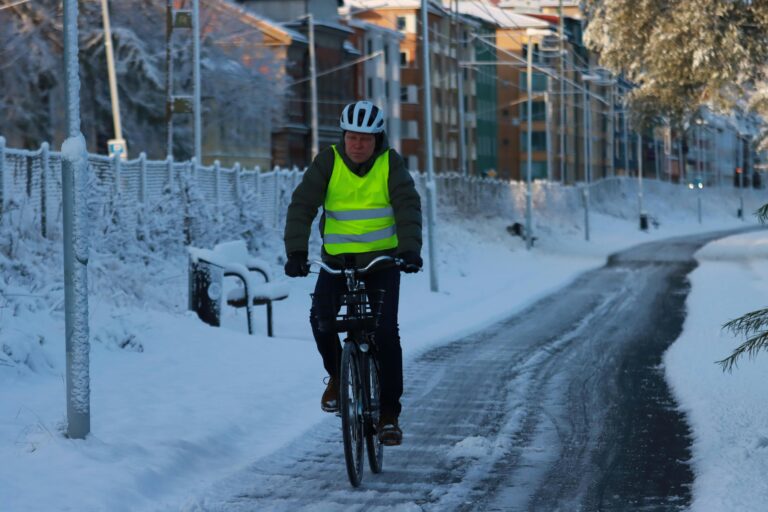 As daylight wanes, the challenge of maintaining an evening exercise regimen can become considerably more daunting. But don't let the […]