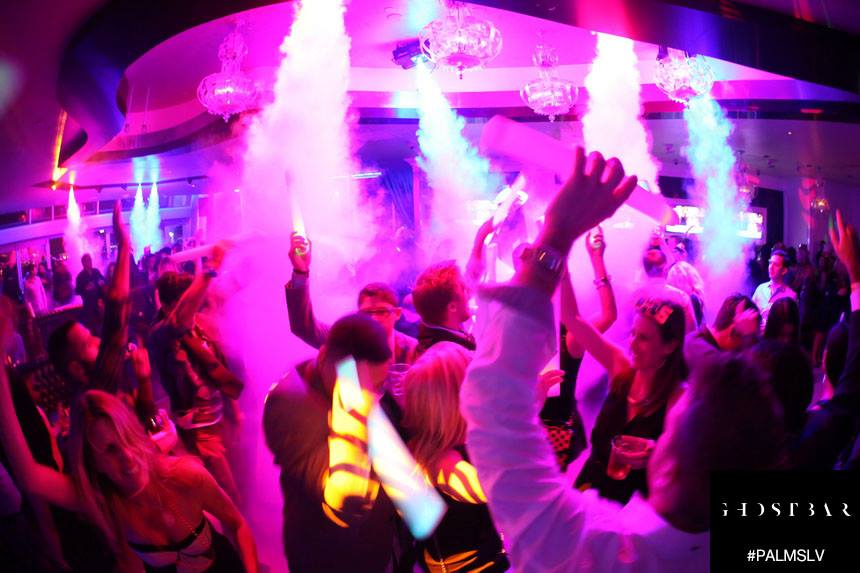 Tame the PARTY POWER BEAST!
PARTY POWER demands punched up favors for your family, friends, clients and guests.
The demands of PARTY POWER are non-negotiable.
Magic Matt quiets the PARTY POWER BEAST! Blinkee.com outfits your event enthusiastically, with up to the minute merchandise for your bash.
Owner, Magic Matt personally attends to customers, offering utmost care and up to the minute recommendations.
We've worked with large corporate clients, banks, casinos, and even Burning Man crews. Here is a list of some of our favorite clients:
1800Dentist
American Heart Association
Duke University
Exxon Mobile
JP Morgan Chase
Kaiser Permanente
LIVE Nation
Macy's
Mercedes Benz
March of Dimes
MGM Bellagio
NASA
Sacramento Kings
Suntrust Bank
Oregon National Guard
United Way
University of Illinois
YMCA
Yum Brands
Please let us help you tame the PARTY POWER BEAST by contacting us below.[/vc_column_text][/vc_column][/vc_row][contact-form-7 id="8915″ title="Contact form 1″]