A Prolific Pin Procurer - A. Corbin Custom Flashing Blinky Light Pins
The Start of a Beautiful Friendship
In May of  2019 A. Corbin contacted us through our email contact form asking us about a customized blinky light:
Hello, I'm looking to purchase the Red Apple Body Lights Sku:  3735000.  Is it possible to get the logo "Go 29" in the center of the apple?
And we obliged: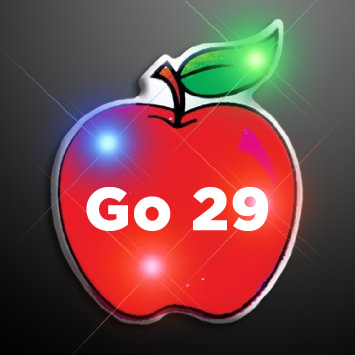 Yes, we can customize them for you. The prices are as follows:
125 pcs    $ 3.16 ea.   
250 pcs    $ 2.82 ea.   
500 pcs    $ 2.66 ea.   
1000 pcs    $ 2.49 ea.    
Set-up Fee (per color):     $50.00
The turnaround time is 5 business days plus shipping time.
What do you think?
They liked it, so before long blinkee number one was in the books. We got to work.
Because time was short we didn't have the time to produce the pins overseas at our standard pricing and instead we took pins from our existing stock in California and pad printed the "Go 29" text on our stock
Apple Blinkee Pins
.
Success!
Hi Matt,
The Go 29 apples are a hit with my pastor.  Thank you again for doing such a great job.
My question is, do you have a blinkee button shaped like a stop sign?????  If so, instead of the sign being red I would need it green with the saying Go 29 in white letters?
If you have or can do such thing, can you send me a sample as you did with the apples?  I would be so ever grateful.
Thanks,
A
Hi Matt,
Do you have this shape blinkee and it could say Route 29?  So, if you can do both designs I talked about can you send me a picture of them both so I can determine which one I want to go with along with the price?
Thanks,
A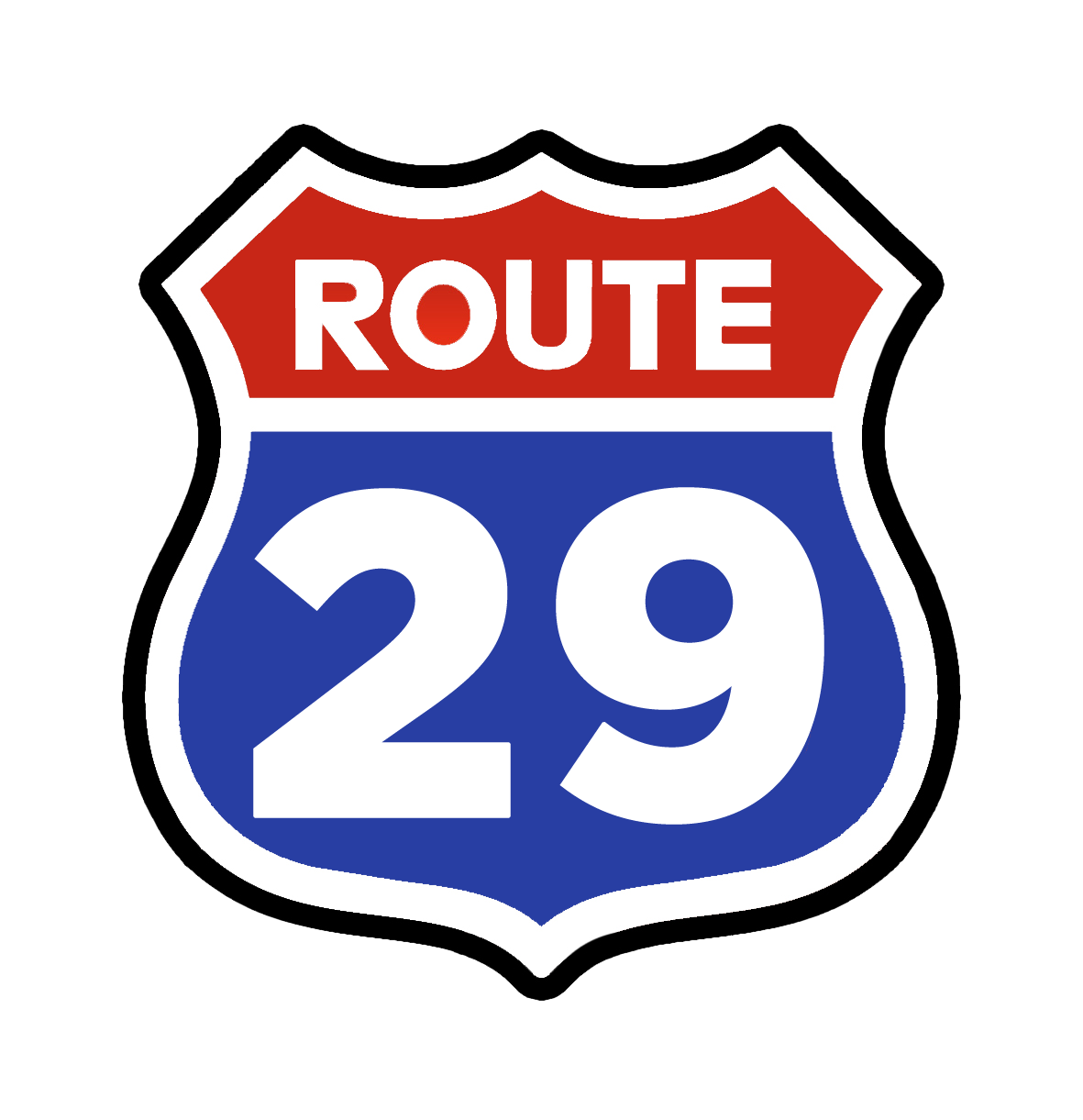 Hi A,
Okay, here it is attached. Either of these would be $1.99 each plus $100.00 for international shipping and the turnaround time is 3-5 weeks.
Ding Ding!
Matt, if I wanted to get 1000 buttons would the price per unit still be $1.99 and will they blink like the apple????
Good Morning Matt,
Okay, I want to go withe the Route 29 blinkee, BUT can you change the word "Route" to "GO" so the button will say "Go 29"?
Thanks,
A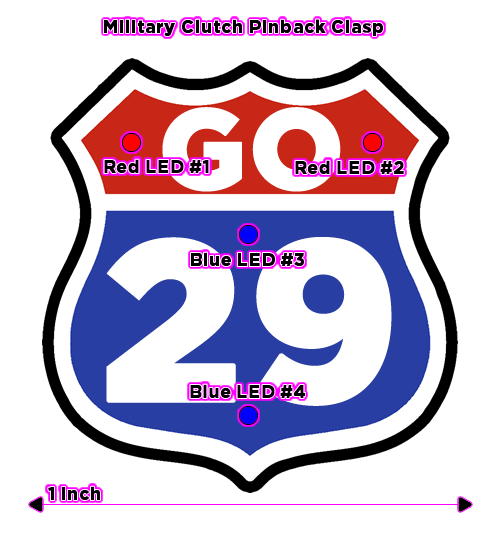 Dear A,
Okay, great, How do the attached files look?
There is the artwork file, an LED diagram and an animation of what the blinkee will look like. I've also included an invoice for the order.
We got these produced and they were such a hit again that A. Corbin Came back soon for another new pin.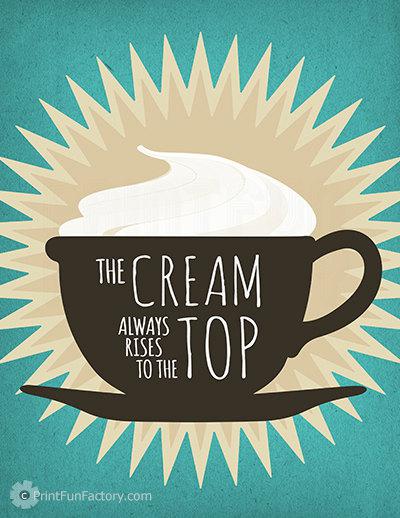 Hello Matt,
Can you do anything with the images attached for a blinker button?
Thanks,
A
Hi A,
I would have to redraw it because the artwork you sent is poor quality. It would be time consuming to do so and I'd ask for $40.00 art fee.
Good Morning Matt,
Okay with the fee. Let us see your art skills. Please email a sample once it is complete.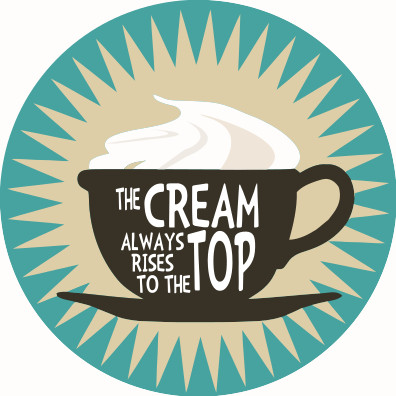 Hi A
How does the attached image look to you?
Hi Matt
Love it!!! Is it possible for B and I to get a sample of what it would look like blinking???
Thanks Matt!!!!
A 
Hi A,
Another Success Leads to Another New Blinky Pin
In April of 2018 A Corbin contacted us again: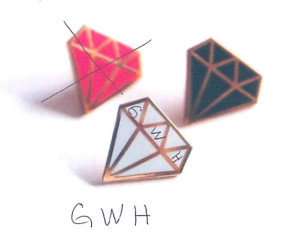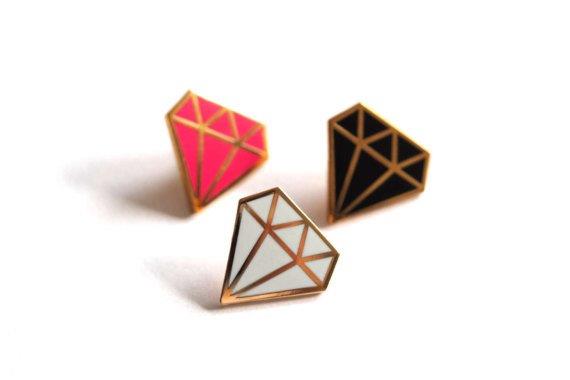 Hello Matt,
I haven't spoken to you in a while.  Praying all in well with you.
So, I have a project coming up and I want to know if you have on hand of the image I've attached to this email.  I would like to have a white and gold and blue and gold along with it blinking.  Must have a secure back as well.
Let me know if this is something you can do.
Thanks,
A
Hello Matt,
Pray all is well with you.
Please see attachment.  If possible, can you email me a sample of the white and sapphire blue with and without the letters I wrote in on the attachment.  I want to see how it will look with both, along with the blinking in the background.
Thanks,
A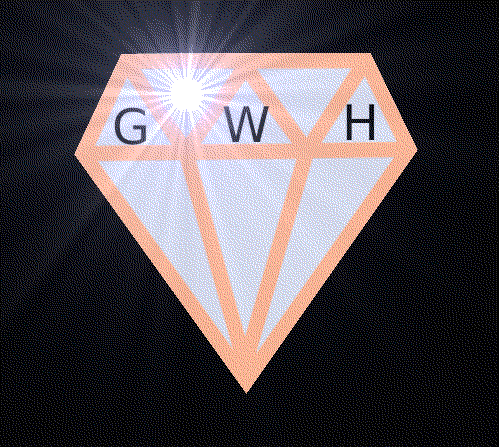 Next I went through several tries to get what she wanted with feedback interspersed. They ended up ordering 1000 of each of the diamond and sapphire pins. I'm sure we will here from them again before long.