Sunset at the Detroit Zoo Rockhopper Penguin Custom Blinkee Pins
Sometimes it's Easy
People often come to us for custom flashing logo pins with just an idea.  They don't have any artwork ready. They just know they want a blinking penguin pin, for example.
When that happens we are able to help and create artwork suited to our customer's needs.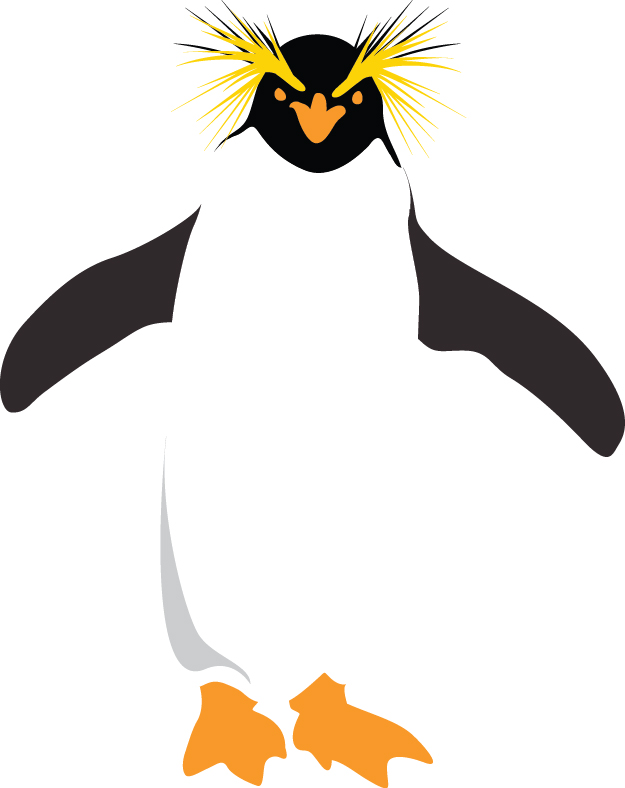 But sometimes our customers are on top of it and ready to go. They know what they wants and they come prepared. No complaints here.
This was the case with the Detroit Zoo.
In March of 2016, they came to us with digital artwork and an order for 500 custom rockhopper penguin custom flashing blinky lights (I never heard of a rockhopper penguin before this). Once we established what type of clasp they wanted on it we were ready to start. They chose a military clutch pin clasp rather than a safety pin or magnet clasp.
Our next task was to create an LED design for them.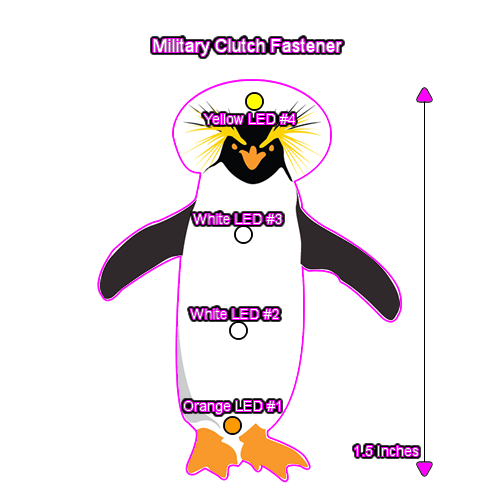 We chose orange, white and yellow LED lights to compliment the colors of their design.
Working with the Detroit Zoo was another feather in our cap. We've been fortunate enough to work with so many great companies over the years.
Our website, LogoBlinkee.com chronicles many of these successes.
Flashing logo pins are incredible for marketing your company at tradeshows, galas, or as promotional giveaways.
What king of flashing pin can we make for you?