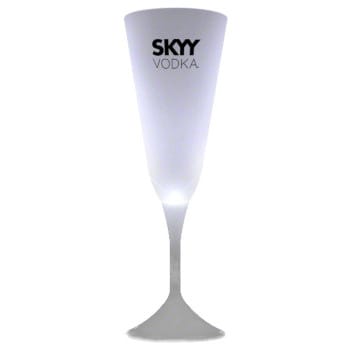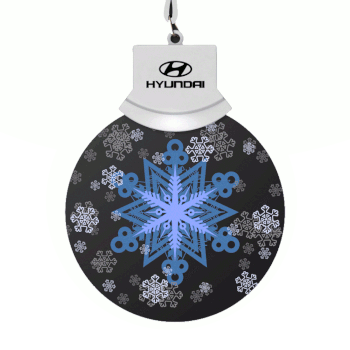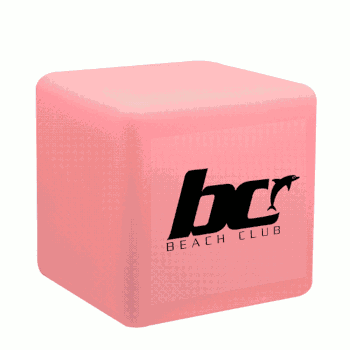 Customize a Blinkee Product with your Logo or Artwork
Professional Customization
Add your logo or customization when you want to take an extra step and present an ultra professional image. Blinkee.com can make it happen in as few as three to five business days.
Professional Communication
Magic Matt cares and will personally attend to your project. We will stay in constant communication so you always know that your project is on track.
Professional Production
Your project will be completed correctly and on time. Take a look at LogoBlinkee.com for some of the quality work we've done in the past.
Custom flashing lapel pins are Magic Matt's specialty. LogoBlinkee.com has many examples of exciting pins we've done for some of the best companies in the world.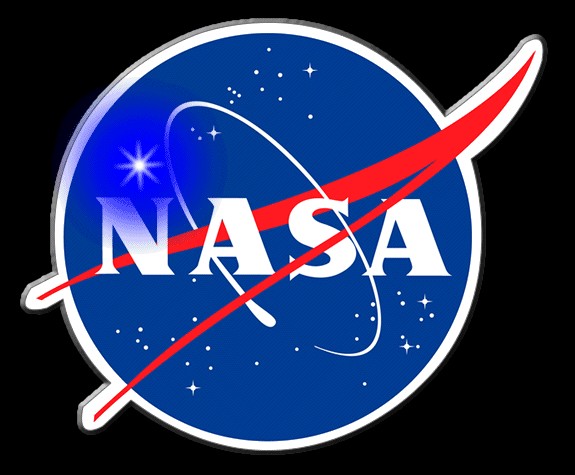 Please complete the form below so we can get started on your project.