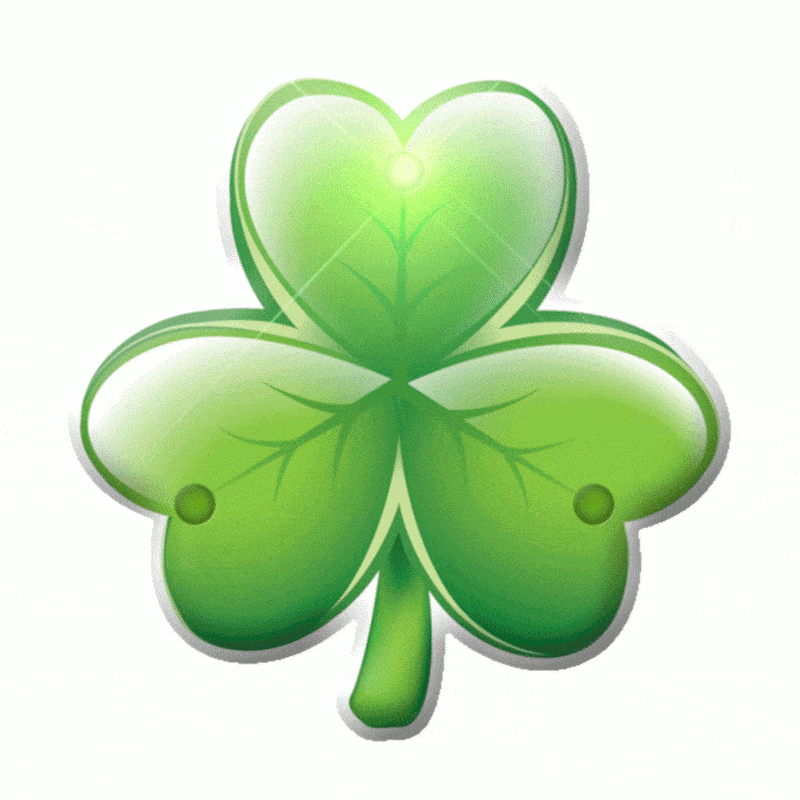 Luck of the Irish Shamrock Flashing Body Light Lapel Pins
Are you looking for something green to improve your luck on St. Patrick's Day?
All you need is beautifully colored Luck of the Irish Shamrock Flashing Body Light Lapel Pin.
These pins are beautifully designed ready-to-wear piece, so just purchase them, and you are ready to shine. They are extremely charming and can lend some pizzazz to a simple outfit. 
Who would want to celebrate St Patrick's Day without a shamrock?
You don't have to be Irish to be luckyatr your event, party, or celebration. Order now from our online store, and you are good to go. This body light lapel pin is an inexpensive way to gain that shamrock shine that you can't miss.
Beautiful Color
These pins come in a true Irish green color, which is very appealing and looks great pinned to your shirt. You can wear them at any event, party or occasion.
Easy to Wear
They are very easy to wear and activate. Waring a light up shamrock pin couldn't be easier. Of course these make great gifts for sneaky leprechauns to leave for the kids.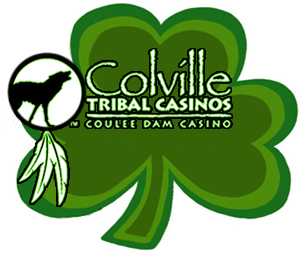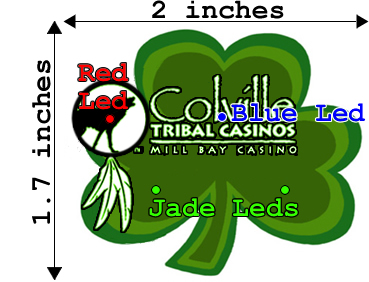 Customize-able
All of our pins can be customized or personalized with your company logo or artwork. LogoBlinkee.com is dedicated to making custom flashing pins catered to any specific event. Our stock pins like these shamrocks can be altered to include your logo, or we can start from scratch and make a custom pin in any shape, any color, any design, any number or color of lights, and your choice of clasps such as a magnet, military clutch clasp lapel pin, or an alligator clip. This is an affordable way to hype up your brand.